Spindle — Spindle selects. The Magnettes — Live at Heart 4: Vents magazine — The Magnettes — Hollywood. Press Play Ok — The Magnettes. Popjustice — New Music Friday.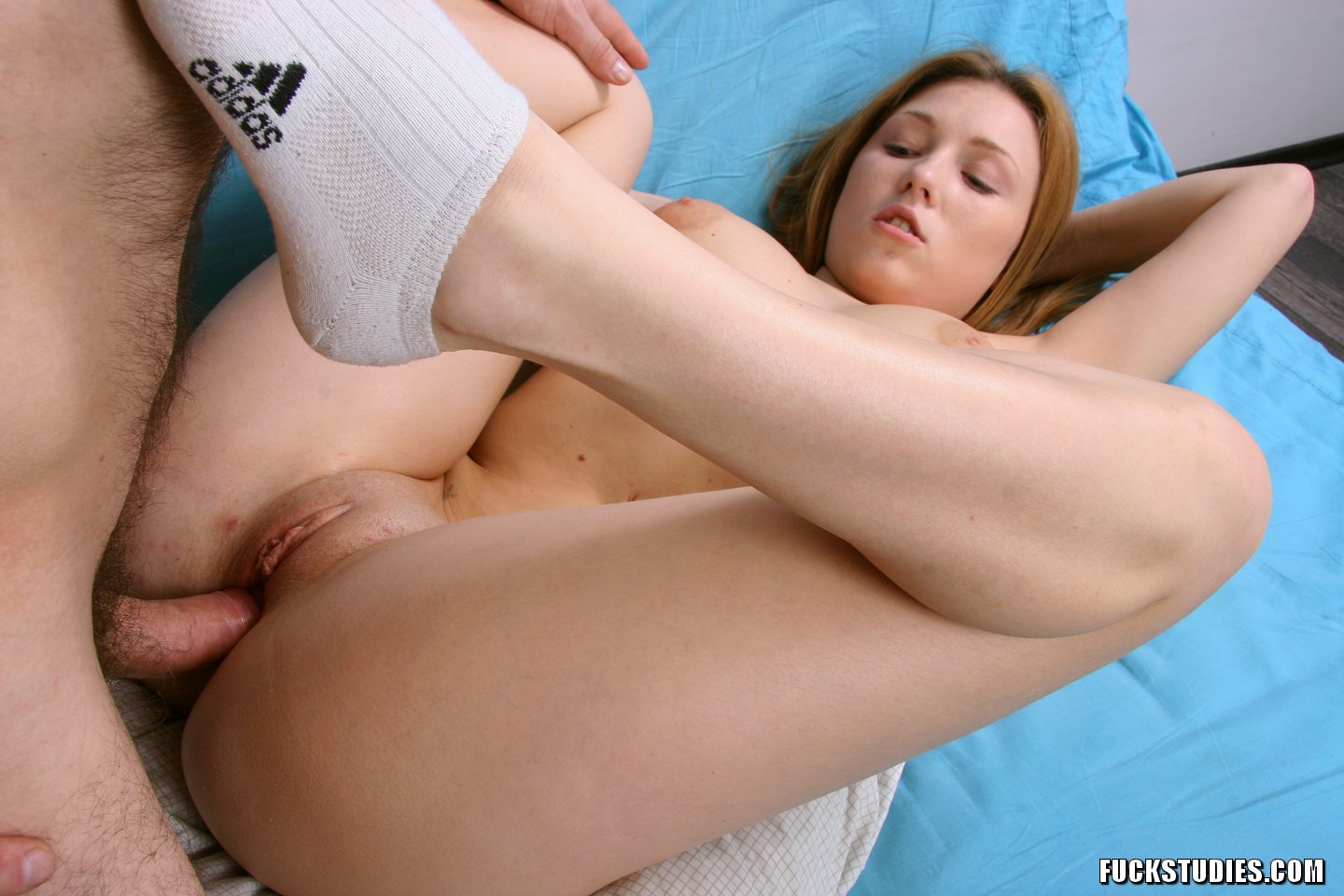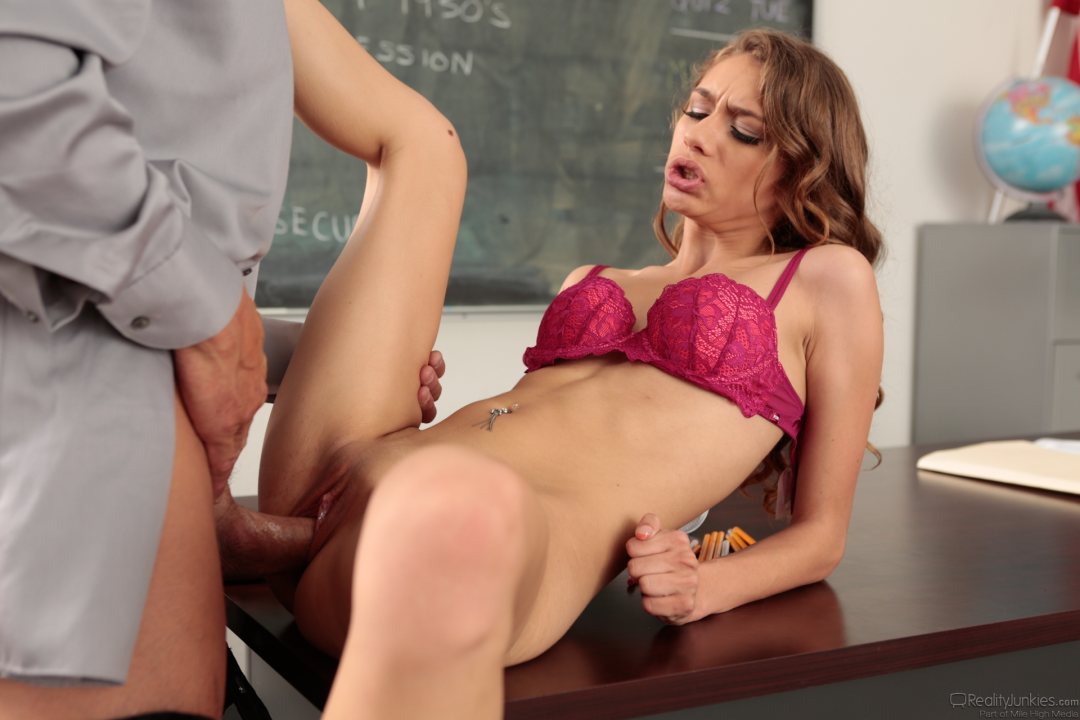 Bloop Magazine —  Tallinn Music Week embraced new voices subverting the pop music form -In delivering this message Sanna Kalla and Rebecka Digervall owned the stage and converted the crowd with ease.
Gigslutz — Tracks Of The Week, It was certainly a phenomenal way to end my 13th year attending SXSW anyway. Hatebreed — Frimis Salonger 3: Bandet kanske har vad som krävs för ett större genombrott, deras röster som är deras styrka håller mycket hög klass. Wonky Sensitive — New videos. This pair has gumption.